Teleconsultations
To help our clients and their pets during Covid-19 epidemic we are now able to offer teleconsultations to clients who are shielding or self isolating.
Please telephone the surgery as usual if you are concerned about your pet. Our receptionists can book you a teleconsultation with the vet, or arrange for a nurse to call you if you need advice or are unsure if a teleconsultation is appropriate. A teleconsultation allows us to take a history and assess your pet, we can provide advice managing your pet's condition at home, dispense medication in some cases and if neccessary we can arrange to examine your pet at the surgery. A teleconsultation is priced at £20, if we need to examine your pet at the surgery afterwards, we will reduce the price of a physical consultation by £20.
If you have discussed sending photos or video clips to us in advance of a teleconsultation, please send them to reception@millcroftvets.co.uk.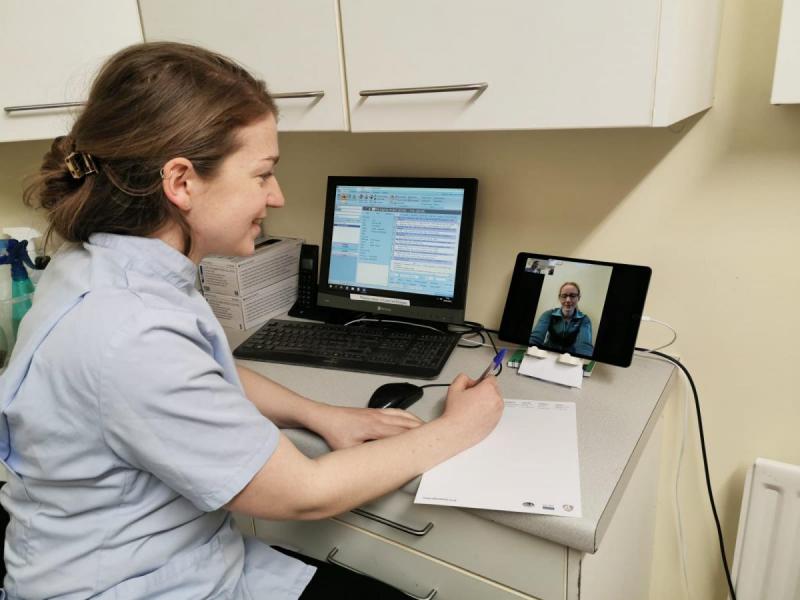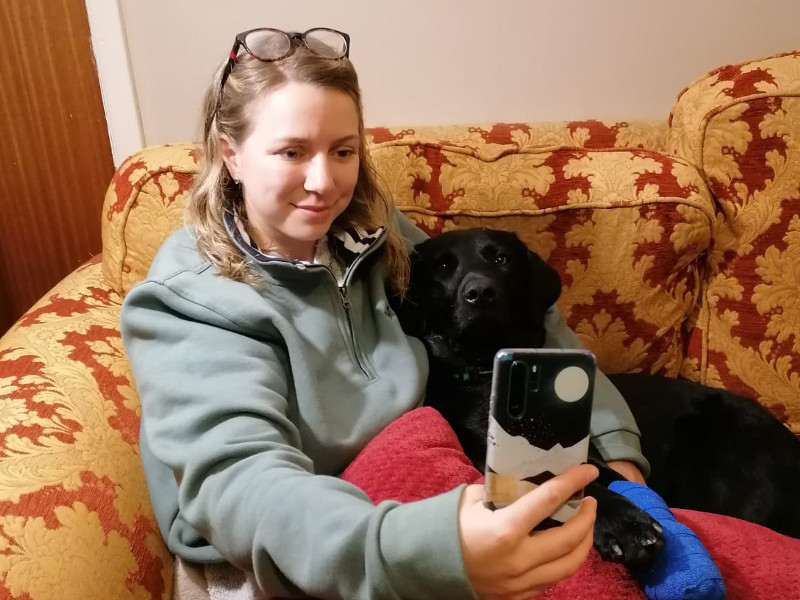 How does a teleconsultation work?
We can conduct these over Zoom, FaceTime or telephone call. Zoom is free and available for PC, iOS and Android. It's preferable for you to use a phone or tablet as this makes it easier for you to show us your pet during the consultation. FaceTime is available on Apple devices only.
If you choose Zoom as the contact method:
You will receive an email at the appointment time containing a link to the Zoom meeting, the meeting ID number and a password to join. To save time you can install the Zoom app in advance, its available on the Apple App Store, Google Play or for PC from the Zoom Download Center.
If you choose FaceTime as the contact method:
You will receive a FaceTime video call at the appointment time.
If you choose telephone call:
We will call you at the appointment time on the phone number you choose.