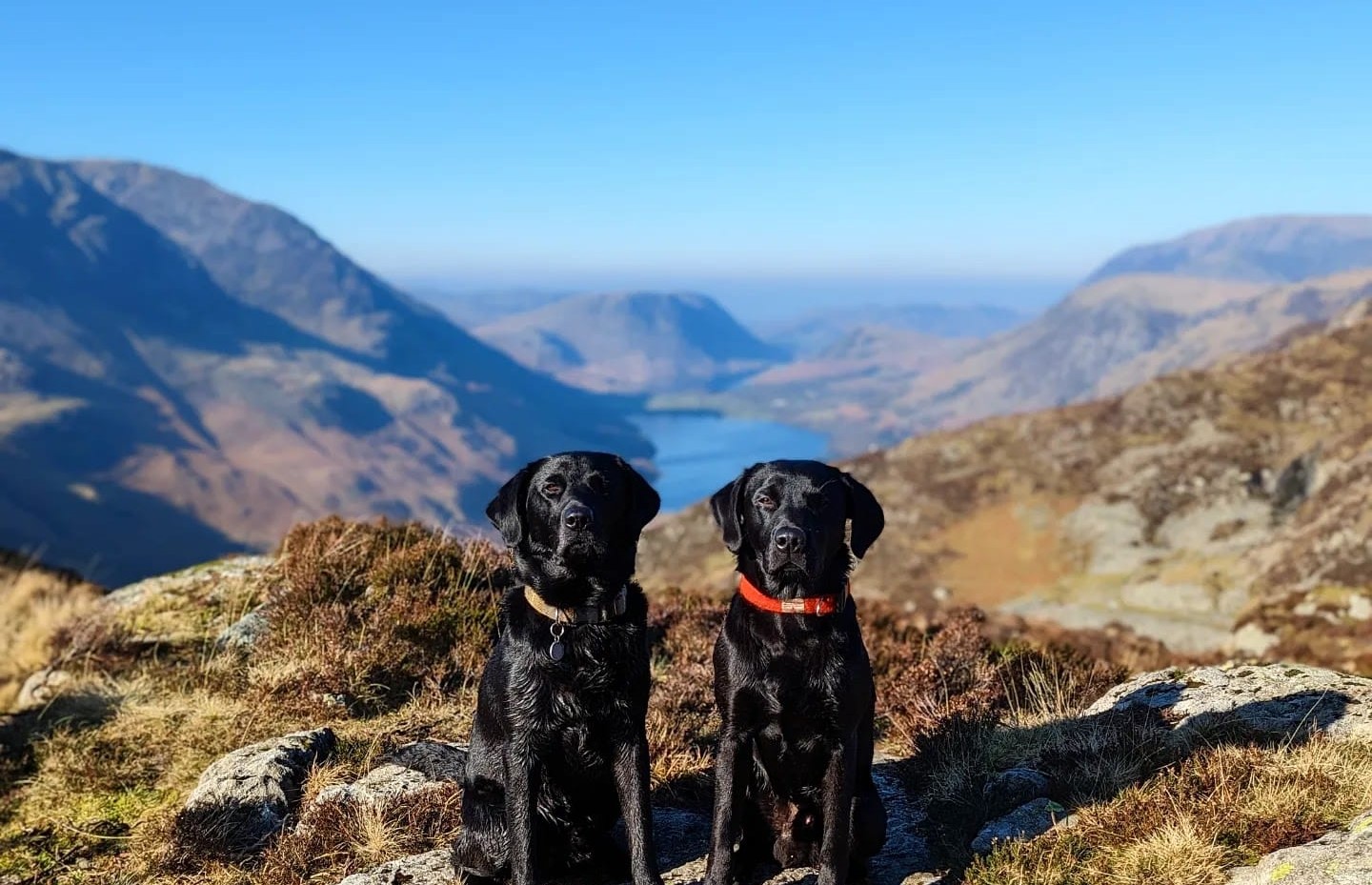 Never pay to see the vet again with our Lifetime Care Club
We're excited to introduce our new Lifetime Care Club, an innovative take on health plans that will allow us to provide the very best care for your pet.
Our plans reflect what our experience of caring for the pets of Cumbria has taught us – that the more we can see them in practice, and the more preventative care we can provide, the better they can enjoy their lives with you.
That's why we're offering unlimited visits to see our vets and nurses to members of our Lifetime Care Club Ultimate, as well as a range of other perks, benefits and discounts.
We run our practice with the care of our patients at the forefront of our mind and highly value our status as a local, independent small business. This means we make the decisions we feel is right to provide the best service we can, to the pet and the owner, without corporate interference or pressure from shareholders.
And that's why we created our Lifetime Care Club: to create a plan that allows us to always do what is best for you and your pet.
What our Lifetime Care Club offers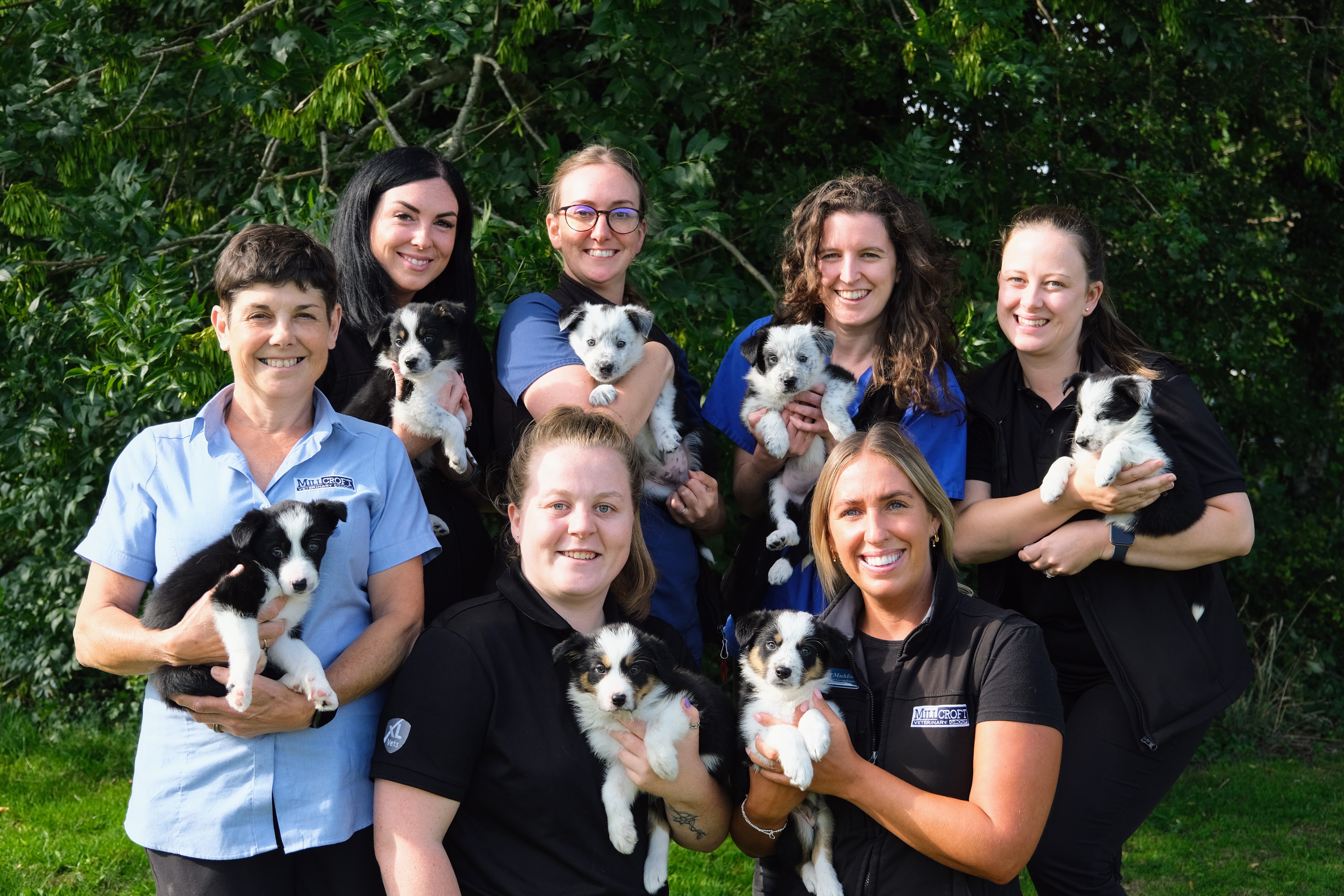 Our plans: Putting the care of your pet first
Dogs and cats who join our Lifetime Care Club Ultimate scheme can come into our practice for consultations with our friendly vet and nurse teams as often as they like, for no extra charge.
For £27.50 a month, you can book in to see your vet whenever you feel the need, with a range of primary health care needs thrown in too. 
Alternatively, you could join our Essentials plan, which at £18 per month ensures annual routine preventative care as well as a range of further perks and offers.
Both of our plans include parasite prevention tailored by our century of experience working in the unique lakes and fells of Cumbria. Ultimate members receive a range of further discounts, including 20% off dental care, 20% off neutering and 10% off long-term medication, while everyone who joins one of our plans will get 20% off Millcroft pet food.
Platinum care for golden oldies
As our pets age they become increasingly susceptible to illness and disease – making preventative healthcare even more important. 
From the age of eight, we'll automatically move our Lifetime Care Club Ultimate members to our Ultimate Senior plan, which allows us to keep them happy for as long as possible into their senior years.
That includes an annual, comprehensive blood and urine test, from which we can screen for a number of conditions such as liver and kidney disease. The sooner we know about any issues, the more effectively we can treat them.