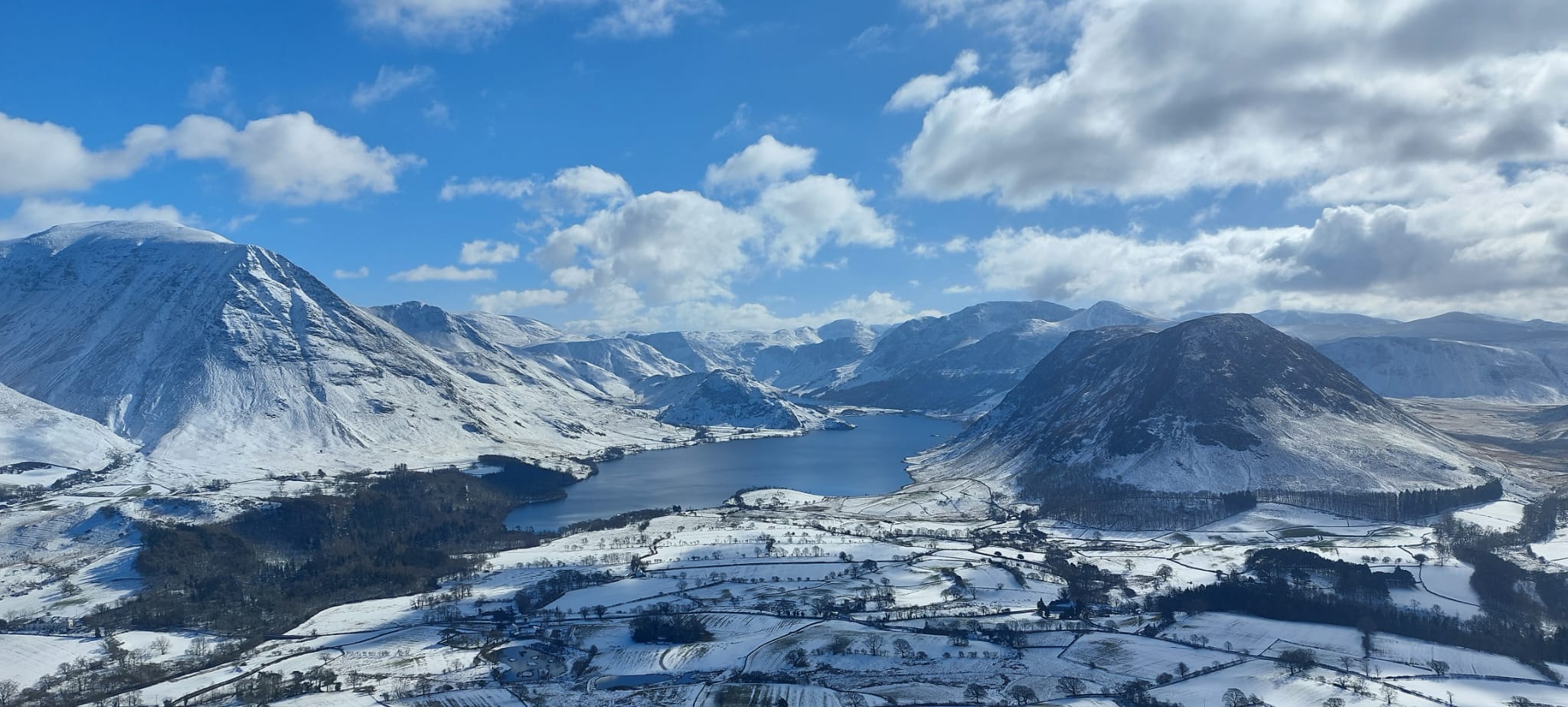 Sustainability: Our work to protect Cumbria and the planet
We've been part of the stunning Cumbrian landscape for over a century, and we're passionate about keeping our countryside – and the planet – healthy. 
Sustainability within our practice is key to this and we do everything we can to reduce our impact on the environment, while our team are always thinking of innovative ways that we can give back to our communities.
You can read about some of our schemes below, and if you have anything you'd like to see us doing or a cause you think we'd be interested in supporting, please do get in touch.
How we keep our practice sustainable
We offer a personalised flea, tick and worm prevention service to our Lifetime Care Club members, helping us to cut down on resistance build-up in medicines as well as waste.
We use an AI-powered faecal worm egg counting machine on our farm and equine side to make sure that owners don't use any unnecessary treatments and only treat when beneficial.
We aim to reduce waste wherever possible through recycling packaging, ink cartridges and even pet hair!
We keep hold of used drip bags, and often give them to owners, to put over foot bandages to keep them dry on damp days! 
We have invested in top-of-the-range oxygen generators which pull and store pure oxygen from the air to be used during anaesthetics meaning we rarely require delivery of heavy oxygen cylinders and never run out of oxygen during anaesthetics.
We hold onto cardboard boxes and reuse them over Spring to keep newborn lambs safe and warm on their journeys back to the farm after being delivered at the practice.
We only use and stock eco-friendly and biodegradable cat litter, and use Biobin cardboard containers for clinical waste instead of plastic bags.
We're a member of the British Bee Veterinary practice scheme and are in the process of planting bee friendly plants around our branches.
We encourage all of our clients to return used medication so we can dispose of it properly. We're relying on your cooperation for this one, but we think it can make a real difference! Ask in practice if you'd like to find out more.
We use Humphrey ADE systems for our anaesthetics at Cockermouth and Workington. This is the most environmentally friendly anaesthetic circuit in the world, causing minimal atmospheric pollution from anaesthetic gases.
We use water distillers to create purified water for use in our autoclaves and dental machines, instead of buying it in large plastic containers.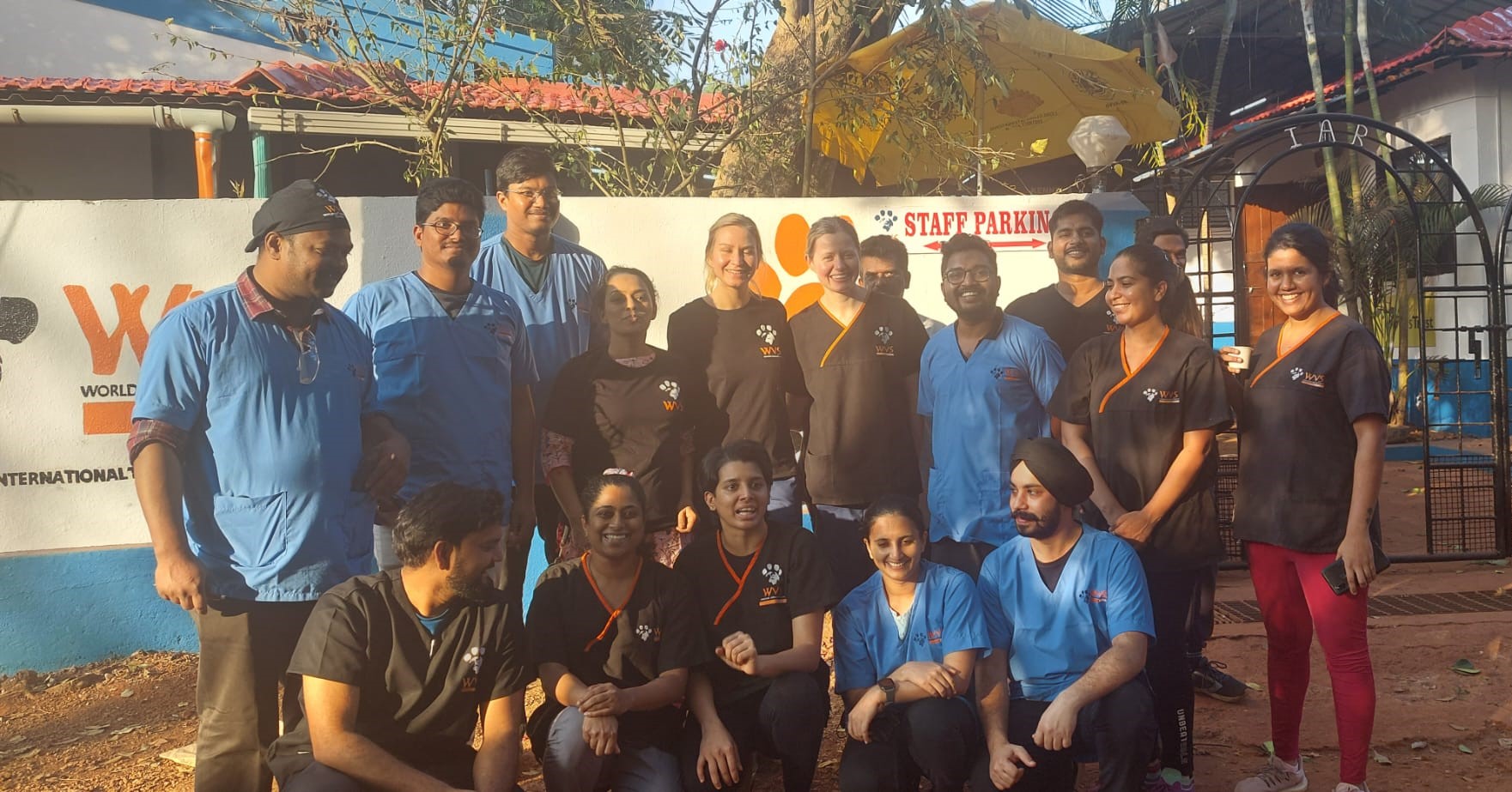 How we give back to our lakes and fells – and our planet!
Our vet, Clare Welford, makes regular charity trips to Nepal with donations of veterinary supplies from our practice – a real difference-maker for vets and patients in a country with an under-developed veterinary industry.
Members of our team organise trips to Allonby beach to remove rubbish and help protect a key local habitat for wildlife.
We are proud to work with the National Trust to help plant and grow trees from local Lakeland valleys and keep alive some of the rarest and most precious tress in the UK.
 
If you have any suggestions for how we can continue to positively impact Cumbria, get in touch with your local team!