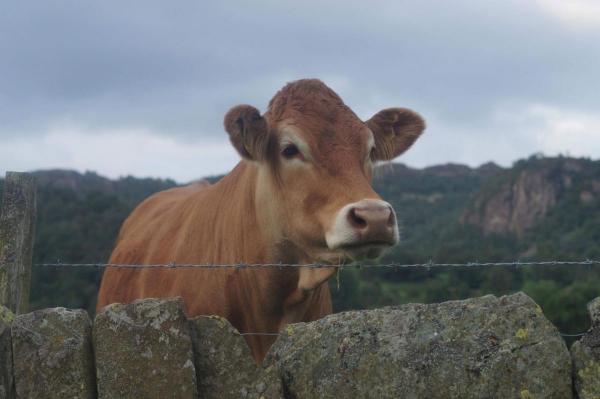 Millcroft Farm
The farm side of the practice is based at the Cockermouth surgery. We cover a wide area of West Cumbria. Several of the vets are dedicated farm vets. We are committed to working alongside farms to improve stock health in order to help your farming business. The premises on Wakefield Road have easy access and the facilities to suit a modern large animal practice. Many clients find it convenient to bring calves, ewes and lambings direct to the surgery. We hold on stock an extensive range of large animal drugs. These can be ordered and collected from our Aspatria, Cockermouth, Egremont or Keswick surgeries, with advice on hand from one of our vets to discuss cases.
Our sheep farmer clients can take advantage of our Flock Health Club, which provides completely bespoke support and advice for your farm, as well as a range of benefits and discounts, for just £15 a month.
Millcroft Veterinary Group is a member of XLVets Farm a collaborative group of over 450 farm vets with dedicated support teams, who endeavour to be nationally recognised as the 'quality mark' for livestock veterinary services.