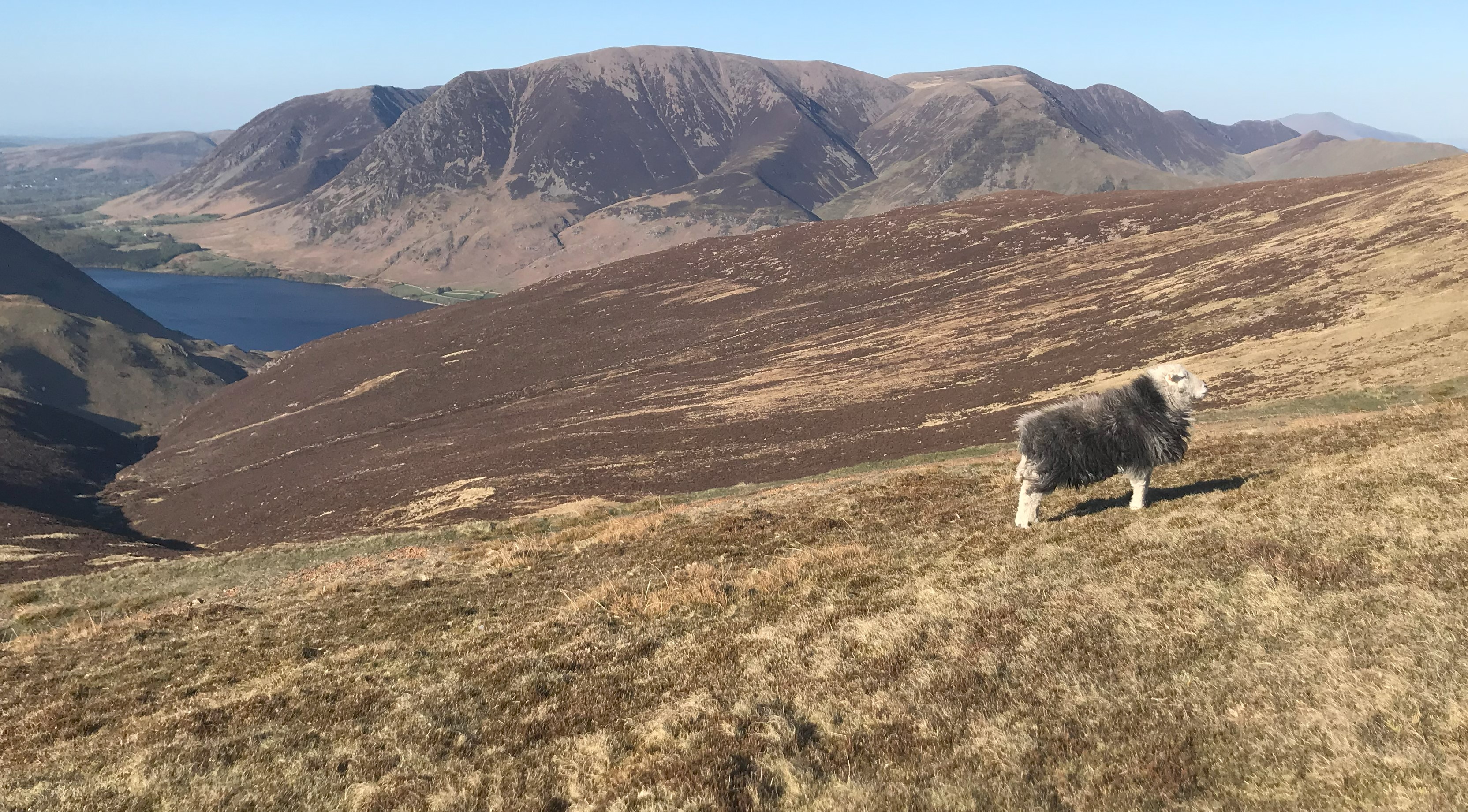 Welcome to our Flock Health Club
Raising the baa to save ewe money!
Our Flock Health Club has you covered, from small flocks to large, fell sheep to lowland.
We're passionate about ensuring your flock is healthy, sustainable and productive. That's why we're introducing our Flock Health Club. 
For just £15 a month, we'll work with you to provide completely bespoke support and advice. You'll also get access to a host of perks and discounts, which you can see in the table below.
For more information and to join the plan, call our Cockermouth branch and ask to speak to Daisy Hawkins or another member of our farm team, on 01900 826666.