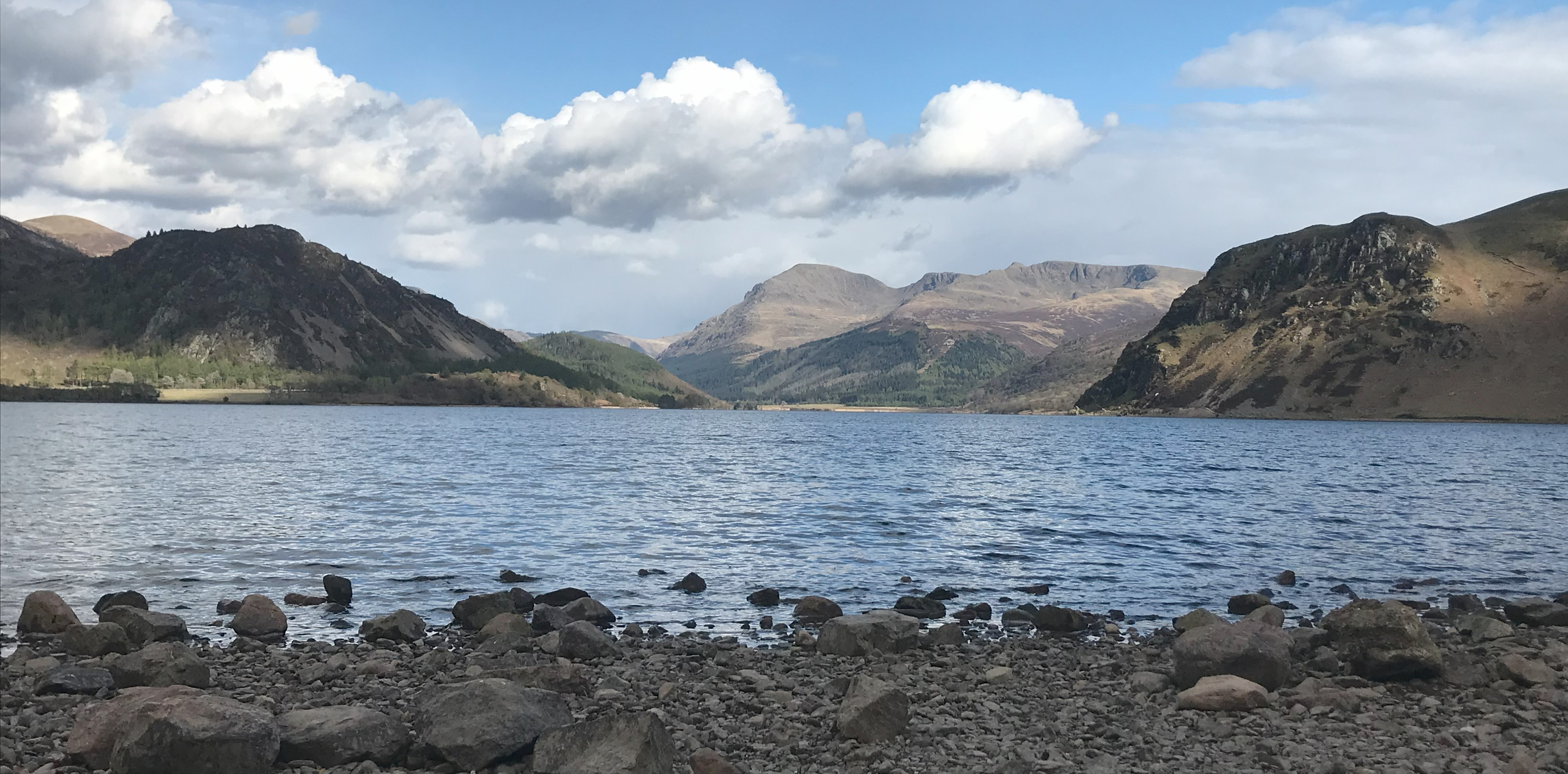 Our prices
We offer a wide range of services, and our vets and nurses will consult with you on how best to design any treatment your pet may need around their specific case, to ensure the best possible results. 
We believe in complete transparency when it comes to prices, and we like to back this up with open communication – so if you have any questions, please ask!
Spread the cost with our Lifetime Care Club
Our Lifetime Care Club is the best way to ensure your pet receives the best health care possible.
It includes all of the essentials – from flea and worm treatments to annual vaccinations – but also unlimited free consultations with our vets and nurses, as we believe that if you're worried about your pet, the cost of bringing them to the vet should never be a consideration.
Save money on your dog or cat's treatments to keep your family pets healthy and happy. Spread the cost of routine care across the year by paying with direct debit.