This is an update with changes to our services as we work to protect animal health and welfare whilst minimising the risk of Covid-19 to our staff and clients.
If you are concerned about your pet or to arrange an appointment please call us on: 01900 826666.
To send us a photo or video clip of your pet for the vet to assess as part of a teleconsultation, please email: reception@millcroftvets.co.uk.
To request routine medication for your pet please complete our medication request form.
Opening Hours
Our temporary opening hours remain in place at all branches as we have reduced staffing in place to aid social distancing. Please telephone us before attending any of our branches at this time.
Cockermouth and Workington are open Monday to Friday from 9:30 - 18:00
Maryport, Aspatria and Egremont are open Monday to Friday 13:00 - 17:00
Keswick is open Monday to Friday 9:30 - 13:30
Cockermouth is also open Saturday 8:30 - 17:00 and Sunday 10:00 - 15:00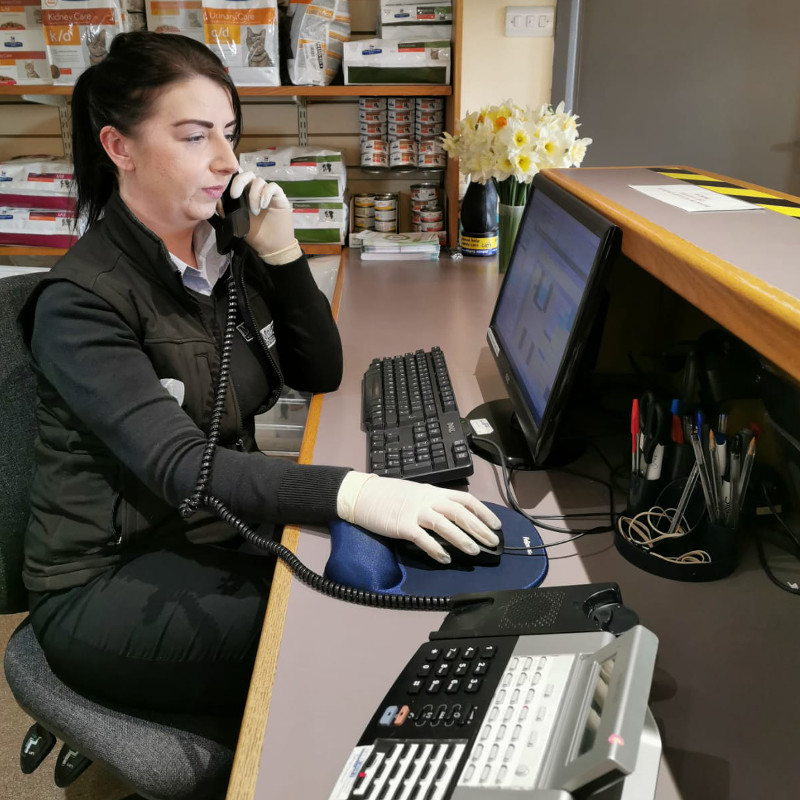 Emergencies
We continue to provide a full 24 hour emergency service. If you are concerned about your pet please continue to contact the usual surgery number 01900 826666.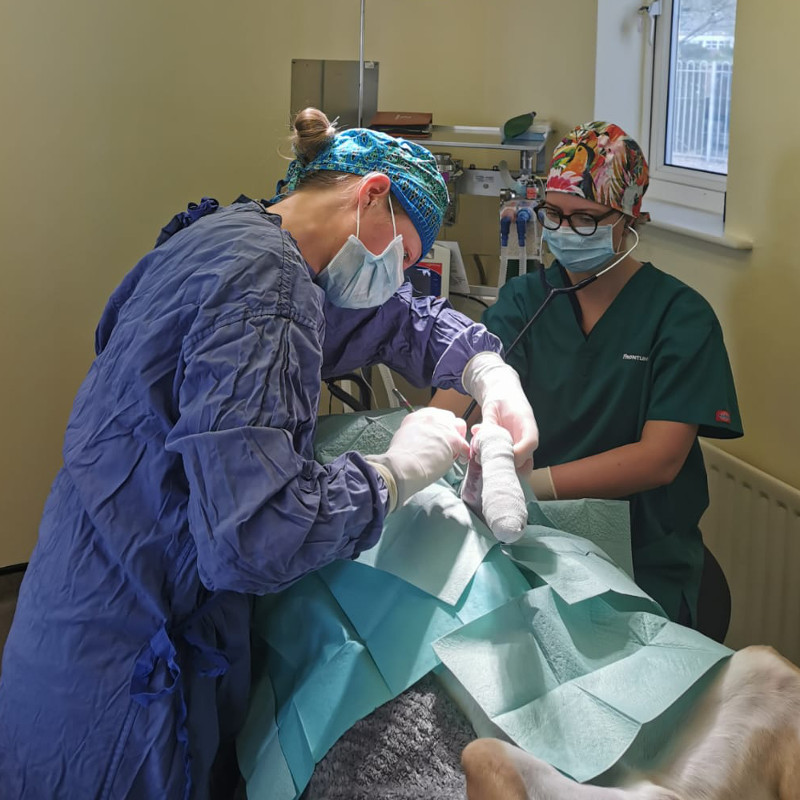 Teleconsultations
We are able to offer appointments via telephone or video call to help you access veterinary care for your pet whilst restrictions are in place. Following a teleconsultation assessment, the vet is able to prescribe medication to treat your pets condition if appropriate and can arrange to examine your pet at the surgery if necessary. Further information is available on our teleconsultations page, please contact the surgery by phone to make an appointment.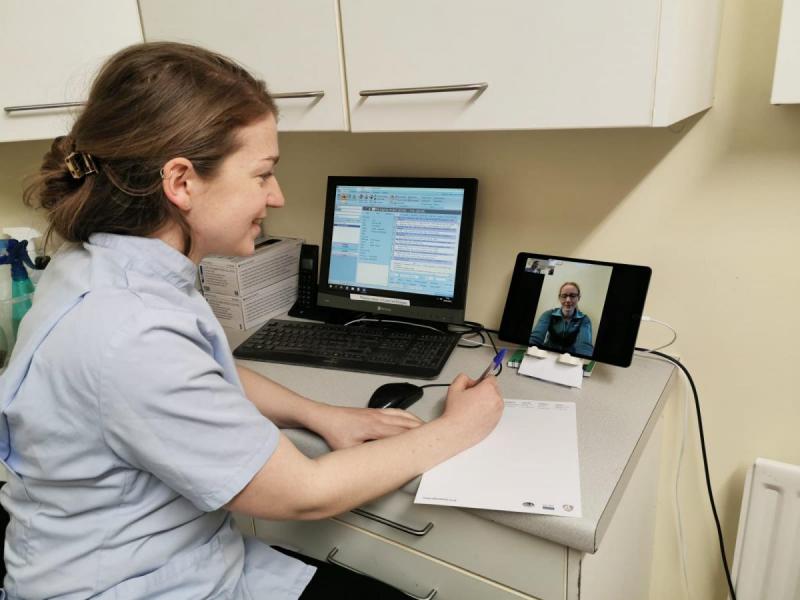 Medication Orders
For repeat prescriptions and orders of flea and worm treatment, please use our medication request form. We will then contact you to confirm that the medication has been authorised, take payment and arrange delivery.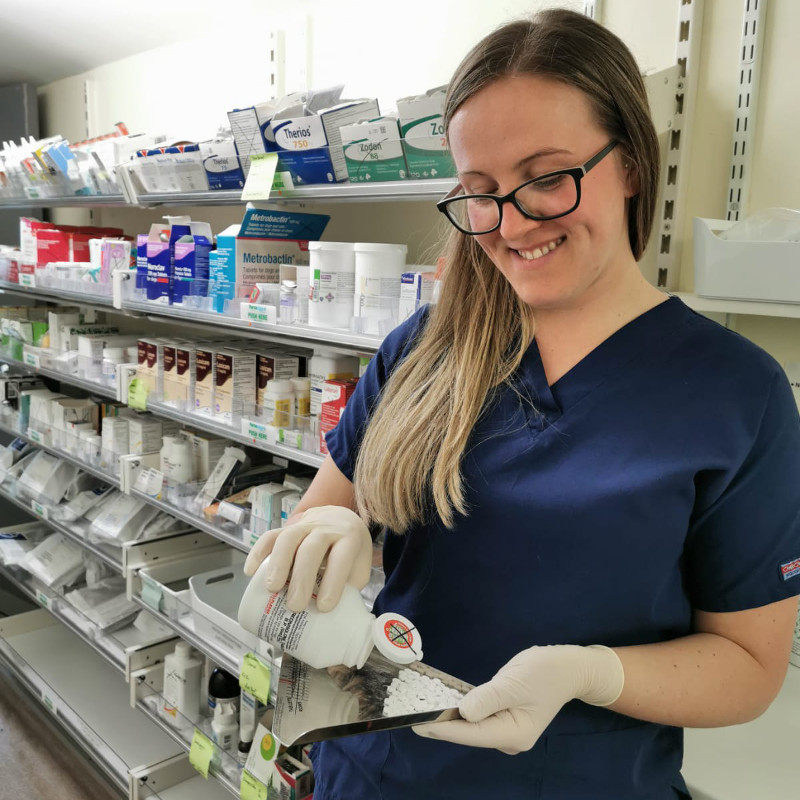 Vaccinations
We have procedures in place to carry out certain vaccinations whilst maintaining social distancing. Please contact us by phone to make arrangements for the following:
1st and 2nd puppy vaccinations
1st and 2nd kitten vaccinations
First annual boosters for dogs aged 12-18 months.
Rabbit vaccinations
Horse vaccinations
Routine procedures
Please contact us to discuss if you have a pet requiring one of the following:
Adult dog or cat booster vaccinations.
Neutering
Due to the current restrictions in place and following advice from the RCVS and BVA we are temporarily unable to offer the following:
Lifetime Care Club 6 month checks
Weight checks
Confidence clinics
Nail clips
Junior health checks
Behaviour consults
Pregnancy scans
Non-urgent dental procedures and lump removals
Pets and Covid-19
Whilst there have been some reports of some animals testing positive for Covid-19 around the world, there remains no evidence that pets play a significant role in spreading the disease. However we would advise sensible hygiene precautions and hand washing after contact with your pets as it may be possible for them to carry virus on their coats.
Please continue check our website and Facebook page for the latest updates as the situation evolves.